Askan Technologies, that loves to make you look good in web world with our creative services. We always offer the technology service better with better people with better placement for your business growth.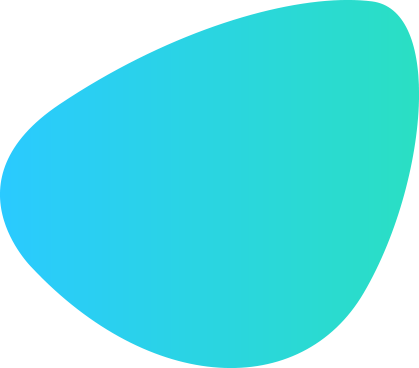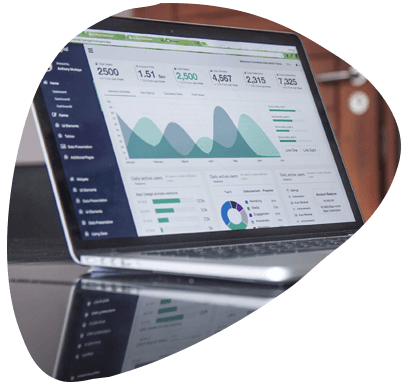 MULTI ONLINE SERVICES
We have a vast skill set in various server-side / client side scripting languages and content management systems (CMS), enabling us to deliver remarkable web applications.
Business always grows and our solutions helps you to scale without compromising the security aspects.
Provide immediate solutions for any kind of intricacies faced post go-live of your website .
CUSTOM

MOBILE APPLICATION
ANDROID, IPHONE
We design your app with utmost consideration of the demands and limitations of various hand held devices.
UI design for mobile apps matters a lot when it comes to the device screen sizes. We are capable in delivering better look and feel while presenting your information across multiple devices.
We achieve high-performance mobile apps by allowing for the facts like it is understandable, uses minimal keystrokes and has safe work flow.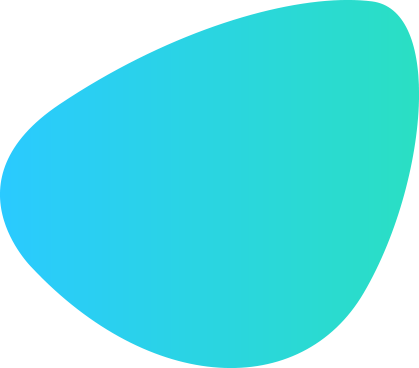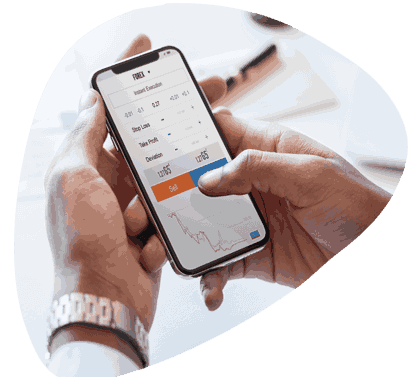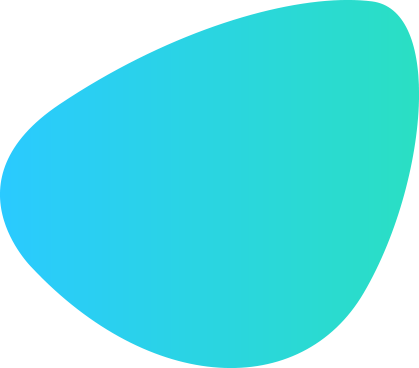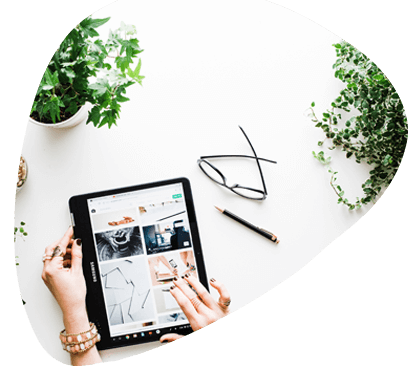 MULTI ONLINE SERVICES
In-depth knowledge across multiple custom app development technologies.
We designed, developed and delivered many custom software incorporated with innovative ideas to meet users business requirements.
With good hands on experience in custom app development, we identify the complexities in the requirements and provide best solutions.
The extensive knowledge of our team in various technologies helps to accelerate your website more efficiently.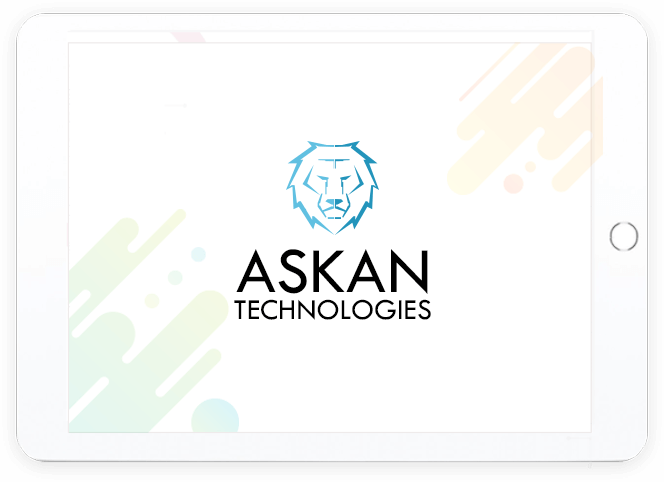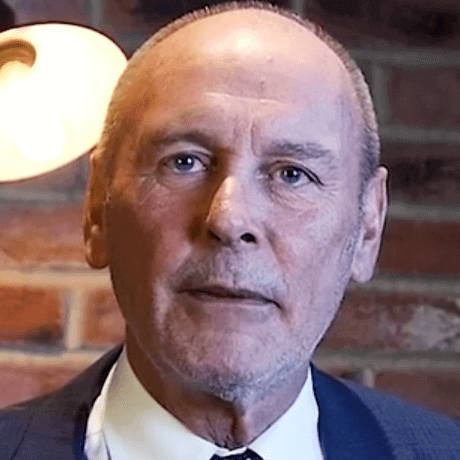 Askan is not just about graphic design; it's more than that. We offer integral communication services, and we're responsible for our process and results. We thank each client and their projects.
View our successful projects portfolio and its client's review over the products.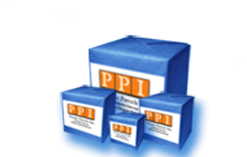 MULTIGADGET
WEB APPLICATION - YII 2 Framework
A19 Insurance Company attracted 7000 new customers & sales bump over 400%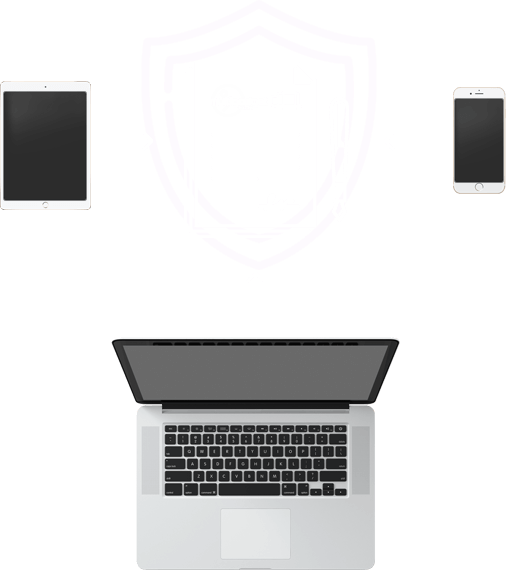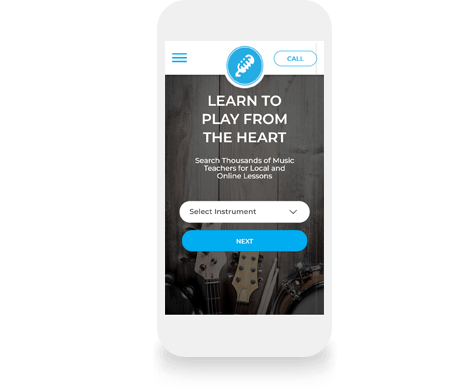 TRMC
(TaylorRobinsonMusic)