YII FRAMEWORK

DEVELOPMENT
YII Framework unfolds plethora of rich features that includes MVC, authentication and role based access control, DAO/Active record, I18N/L10N, testing etc., Some of the out of the box support such as SSL makes it a highly secure and depended framework.
YII framework befits variety of websites and apps such as social networking, forums, ecommerce, portals, online community, customer relationship management system etc, that invokes high traffic.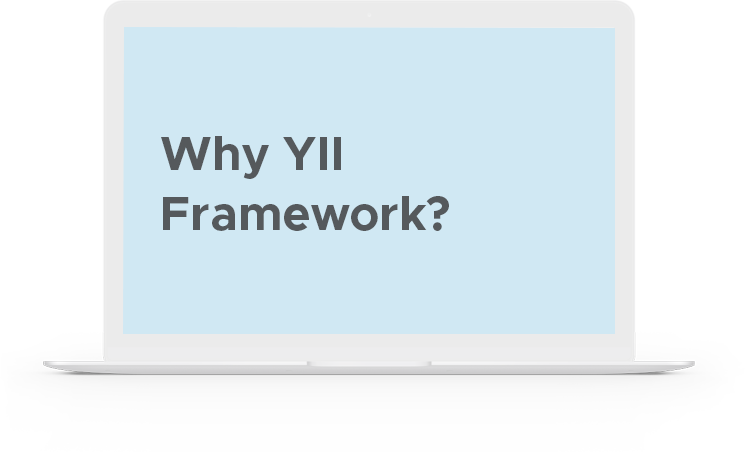 A comprehensive Extension Library
Functional with third-party codes
Ultimate security options
AJAX facilitated widgets
No need for writing SQL statements frequently
An RBAC to control built-in authentication support
Automated creation of WSDL for request handling
Brilliant execution of a Layered caching scheme
A dynamic form input and validation method
Advantages of Yii


Development of customized Yii applications according to the requirements of clients.

Business-oriented, dynamic, and responsive, Yii web development.

Trusted customer care, and technical assistance.

Resourceful Yii developers who are super easy to work with.

Adaptation of agile work methodology to produce on-time results.
Yii in Askan
OUR YII FRAMEWORK

SERVICES
We at Askan Technologies, have delivered unrivaled, top-notch applications, harnessing the inherent features of YII Framework.

Development of Web Application
Integration of Third Party App

Development of Yii CMS

Enterprise Solution for Yii PHP Framework

Migration Solution of Yii

Incorporation & Design Theme