CUSTOM

MOBILE APPLICATIONS
Mobile apps have become the heart of Mobile. Our expertise in app development ensures the heart to perform at its best, implementing the latest technological changes. Askan endeavors complex and diverse needs of the clients and delivers the optimum solution.
UI design for mobile apps matters a lot when it comes to the screen sizes of devices. We are efficient in delivering better look-and-feel while presenting your information across multiple devices.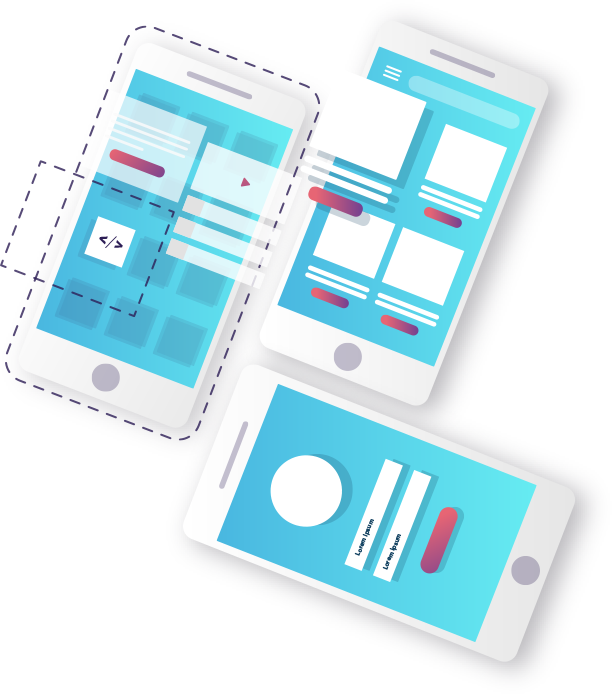 Smart phone usage has been invariably increasing.
Mobile apps have become a part of our life, as we use them to do most of our day to day activities.
Mobile apps amplifies the accessibility and visibility of your business and brand.
Apps allows people to access information anytime, anywhere just in one-touch.
Our sophisticated mobile apps utterly satisfies your business needs.
We create cross-platform apps suitable for iPhone, iPad, Android, and Windows.
Responsive and adaptive design which allows the apps to adapt not only to varying screen sizes but also to take advantage of in-built features of the respective devices.
Builds native apps which works for a specific platform or hybrid apps which is the combination of web-based and native apps. Build your app with your requirements
for devices