TECHNOLOGY USED
.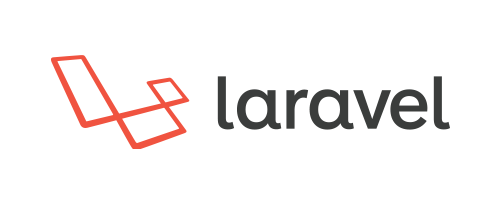 PRIORITY PARCEL
INCORPORATION
Our web portal is very intricate and extremely complex, and one that needs a constant tweak and follow up. it was very critical for us to have a partner that is available during our business hours. Askan made sure that we had access to his team anytime we had an issue that needed immediate attention
- Balaji Thirumalai
Overview
Priority Parcel Incorporation is a 24 hours world-wide courier and freight service. It is all about delivering the parcels all over the world through air, on right time with full satisfaction for the right cost.
Challenge
The existing website did not meet the contemporary standards of blooming technology which lead to tedious manipulation of tasks that made the system sluggish. Retrieving humongous records caused substantial burden to the server, that constrained its use.
Security of the entire system was in jeopardy due to outdated technology. The company's growth eventually began outpacing the system's capacity.
The old technology was hindering the growth of the company. PPI's customers and suppliers were moving forward and their old software wasn't ready or able to move with them.
Requirements
PPI needed an ERP system (Enterprise resource planning) that could support higher levels of connectivity and excellence.
The company wanted to upgrade their system using newfangled technology that will meet all their expanding requirements, along with the secure system, that proffers simplistic retrieval of massive reports.
Our Approach
The client chose Askan Technologies, as it was looking for a competitive and competing solution provider.
We used the standard approach to formulate the implementation and development strategies, to meet the amalgamation of ever-growing needs of the customer.
We completely rebuilt the system from scratch using the latest Laravel Framework. Our goal was to meet all their intricate needs along with secure and upgraded performance.
We used encryption methodologies to ensure safety of the fragile data. Our system offers complete data security from all possible ways like data theft, breaching and data loss.
AIMED TO DELIVER
User-centric navigation to the visitor-specific information
World-class ERP design that best suits Priority Parcel Incorporation
Optimized efficiency of highly complex operations
Improved internal and customer communications
Implement a fully scalable solution backed by Laravel Framework
Providing a comprehensive enterprise view and centralized business data
OUR OBJECTIVES
1
Creating a secure system for a more agile company that best adapts to change.
2
Improvise the quality and efficiency of the system.
3
Implementing all the requisite modules, that inturn reduces the hours of manual work.
4
Providing best extensibility and scalability with futuristic integration of modules.
Askan team is very creative, intelligent, hard-working, resourceful, responsible, responsive and readily available (even during major holidays and weekends). We are extremely satisfied and highly recommend Askan for anyone who wants professional results.
-Balaji Thirumalai
HOW ASKAN TECHNOLOGIES EVALUATED NEEDS OF CLIENT
Askan is extremely customer and result oriented. Each issue is well tested and only then delivered to us. Their quality control process is one that needs a special mention.
- Balaji Thirumalai

ANALYSIS
Right from scratch, we explored the loop holes in the existing system. It aided us in delivering the most secure system. We created a dedicated team, to identify the current issues and our potential solutions to it.

PLANNING AND DESIGN
Through our conscientious findings, we developed a clean project plan that defined milestones and deliverables diligently. Our design and implementation team worked out various configurations and top-notch design for the new system, defining roles, and documenting standard procedures.

DEVELOPMENT AND TESTING
We first disentangled the existing issues and then embellished all the incumbant customization. Imported the data securely to make it go live. The user level training was provided to ensure the congenial system that is perfectly fitting to all their requirements. Rigorous testing was done to constantly fine tune the configuration.

DEPLOYMENT
Our implementation team, tuned the subtle changes to make the system extra exemplary. Prior to going live, the final data was completely loaded and validated. The old system came to a complete stop at this phase.

ONGOING SUPPORT
Over time, as the way the users work within the system evolves, adjustments and changes to the system configuration is done as required.
Key features
Functionalities
Achieved Results
Business Gains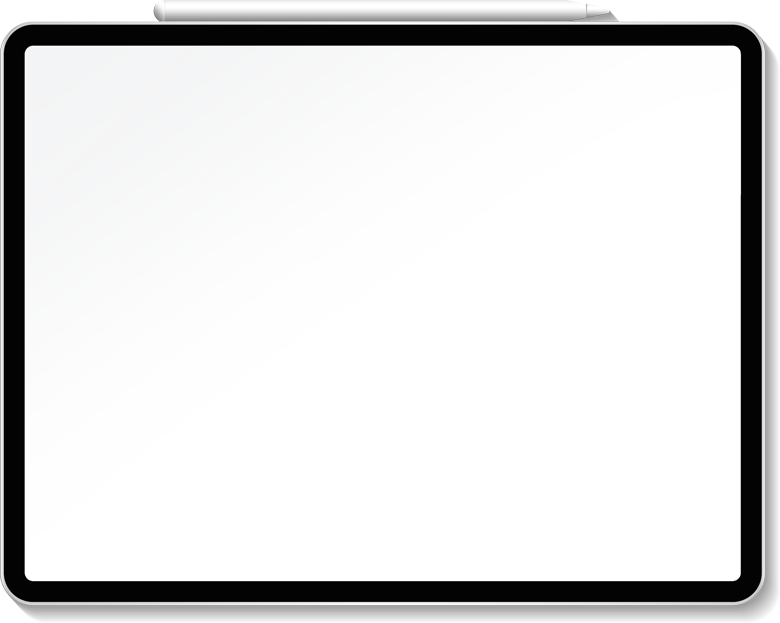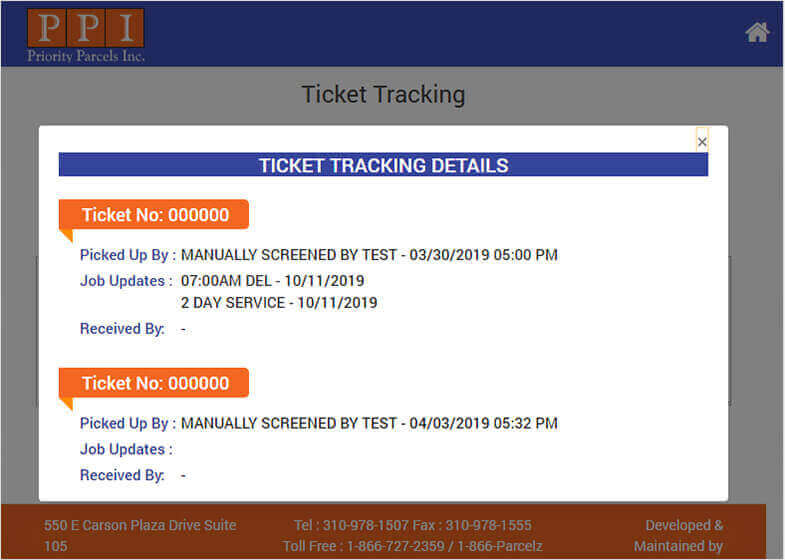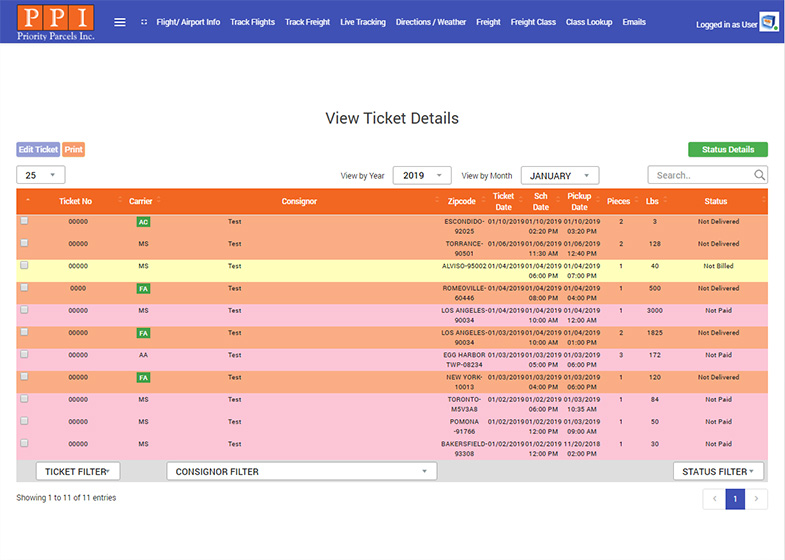 Multiple ticket tracking
Automated custom invoice reports
Specific dispatcher module that reduces the work of admin and
simplifies the tracking process.
Automation of email for paid / partially paid invoices.
Categorized view of the customer list based on different criteria
Supports three types of users such as customer & sub- customers,
dispatcher and admin
Registration and customer module that includes ticket creating &
tracking, consignee and sub-user module and invoice reports
Dispatcher module that includes the manifest and expenses module
Generating large reports and multiple invoice based on several
category and secure storage of master data is done in admin module
Reduced monthly shipping errors to zero
Reduced maintenance costs more than 70%
Achieved more accurate and faster internal communication
Improved accountability across the enterprise
Faster generation of shipping docs and reports
Increased data accessibility across enterprise
Solved performance, scalability and disaster recovery challenges
Gained greater visibility and control over every aspect of quality
Optimized operations to secure additional business from largest
customer
Saved time and prevented errors with simple connections in all steps
of the process, from packing slips to invoicing
Enhanced streamlined shipping with advanced tracking capabilities
CONTACT US
What if your website could accustom all your futuristic requirements and provide a superlative security with satisfaction? Askan can make it happen!
SPEED AND PERFORMANCE
The ease with which PPI's employees can now manoeuvre through every level of business data has saved PPI's countless hours and eliminated the mistakes that were inherent with a manual-based system.
In fact, the benefits of having ERP are so far reaching that Balaji believes PPI made the best choice in selecting Askan as a long-term business partner.